Local History - Local Heritage - from Local Folk
Registered Charity No 1094124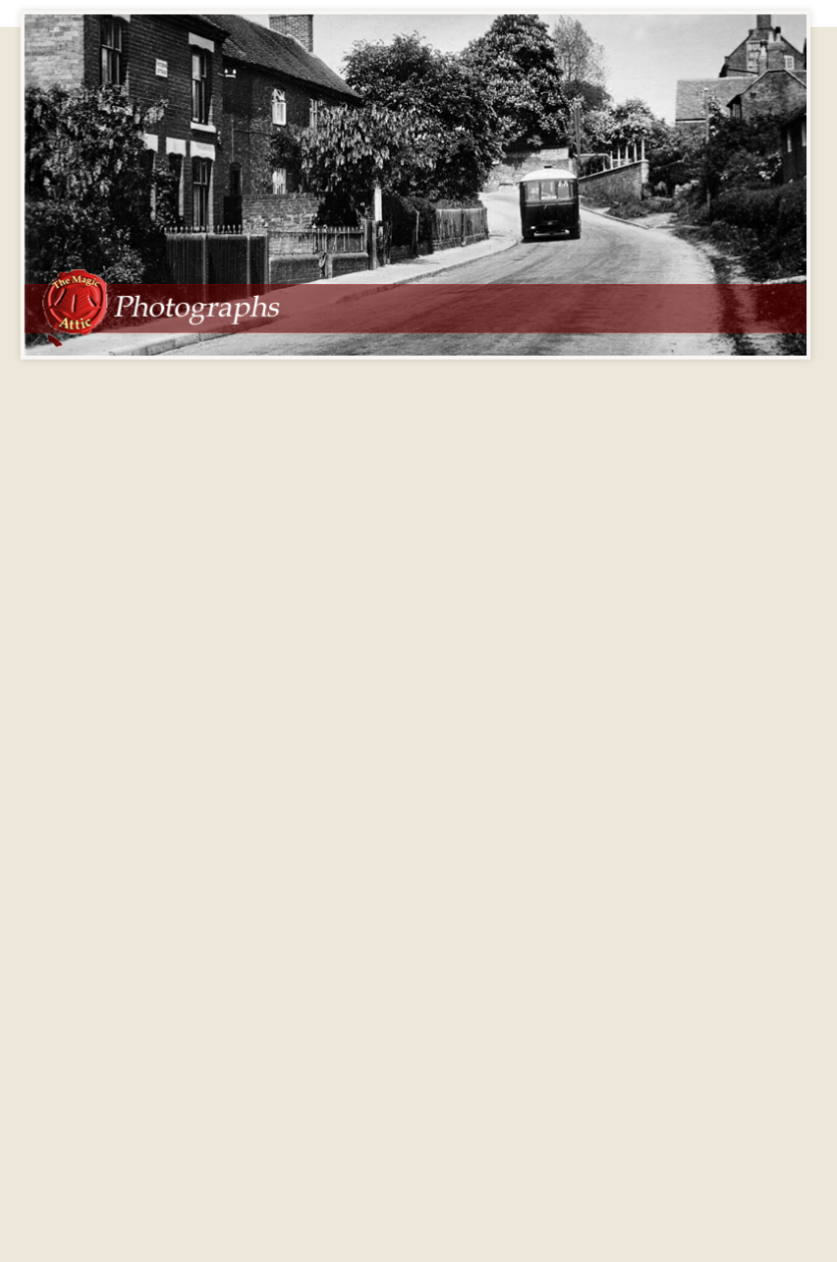 We have an extensive range of photographs in the archive.
Our database holds over 25,000 images from our own collection and others that have been donated by friends of the Attic.
These include around 8,000 glass plate negatives in our "Windows into the Past" collection- their quality has to be seen to be believed.

If you have any images that you are willing to share with us then please get in touch.
We can scan copies so that you retain the originals.
The images contained in our archive span well over one hundred years and cover many different subjects.
We have a large number of images covering the mining and clay industries which once spread across the area.
Other topics contained in the collection include;
Towns & Villages

Events

Schools

Industries

Businesses

Sport

Entertainment

Transport

People

Buildings

Military

Post Cards

Artefacts
All of our photographs are available to be viewed and copies of most can be purchased in a variety of sizes and qualities.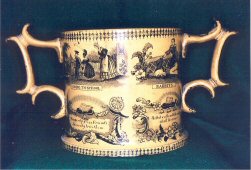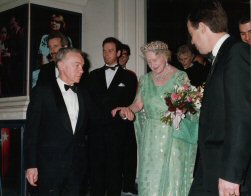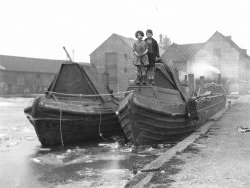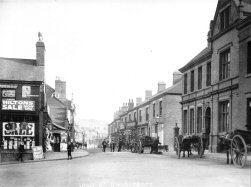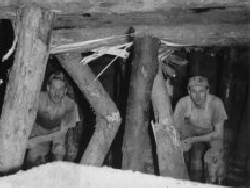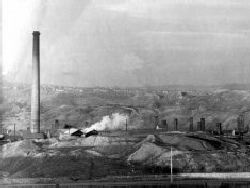 Church Gresley Fire Brick clay mine
Thompson Pottery (Woodville)
John Avery, former manager of the Swadlincote cinemas, with the Queen Mother