Local History - Local Heritage - from Local Folk
Registered Charity No 1094124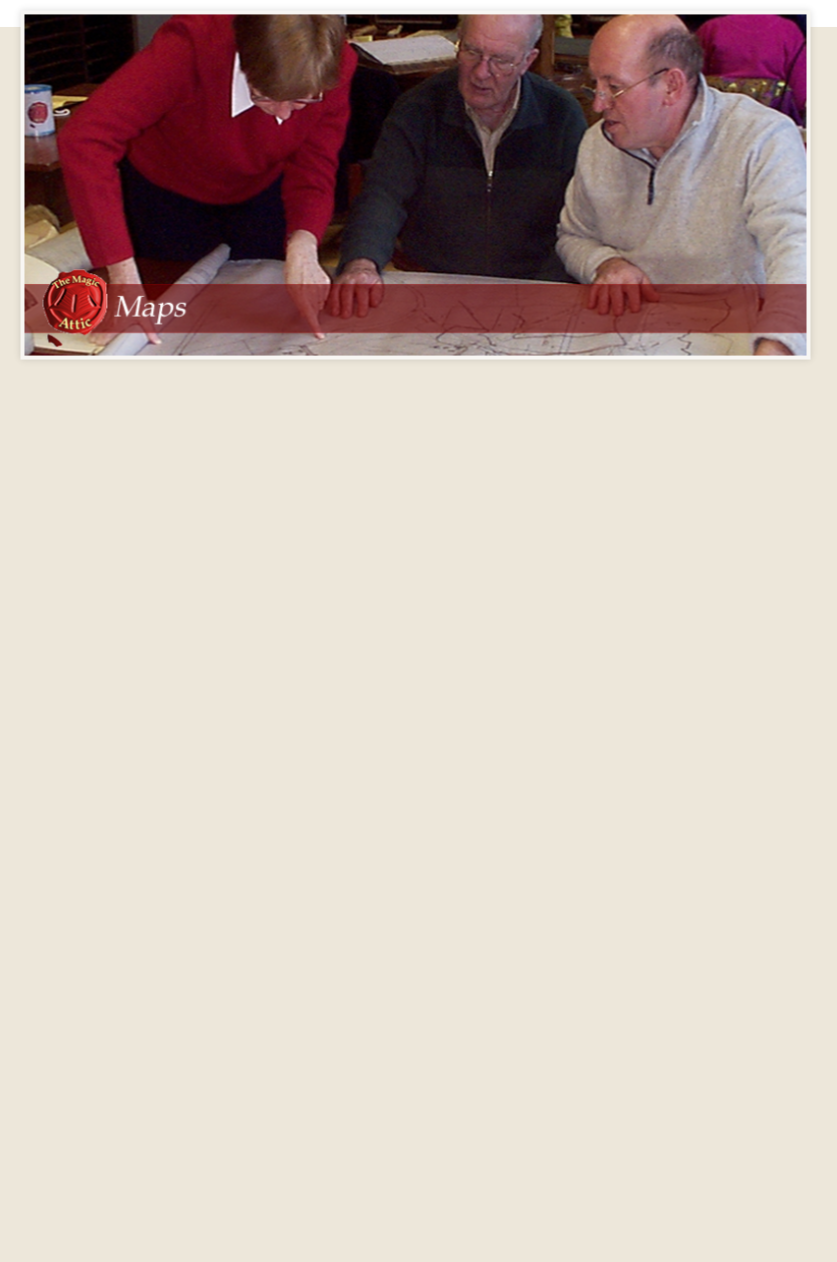 We have a wide variety of original maps dating back almost 180 years and covering South Derbyshire and surrounding areas.
We also hold a digital ordnance survey map covering the whole of Derbyshire which dates back to 1901 and which can be zoomed into show incredible detail.

If you have a map that you are willing to donate to us then please get in touch.
We can scan copies if you wish to retain the original.
We have original copies of over 300 maps covering most local towns and villages.
These include:
All of our maps are available to be viewed and copies of most can be purchased in a variety of sizes.

A zoomed in section of Woodville Toll Gate
Zoomed in to show even greater detail of a Pottery on Moira Road
A section of the 1901 digital ordnance survey map of Derbyshire focused on Woodville.